08 April 2021
Arpa Industriale presents What's New for 2021-2022, a selection of fifteen new decors that have all the style of made-in-Italy surfaces and are combined with elegant and rich finishes. The decors are the result of a deep analysis of interior design trends in terms of aesthetics, materials and environments aimed to create synergies between different worlds.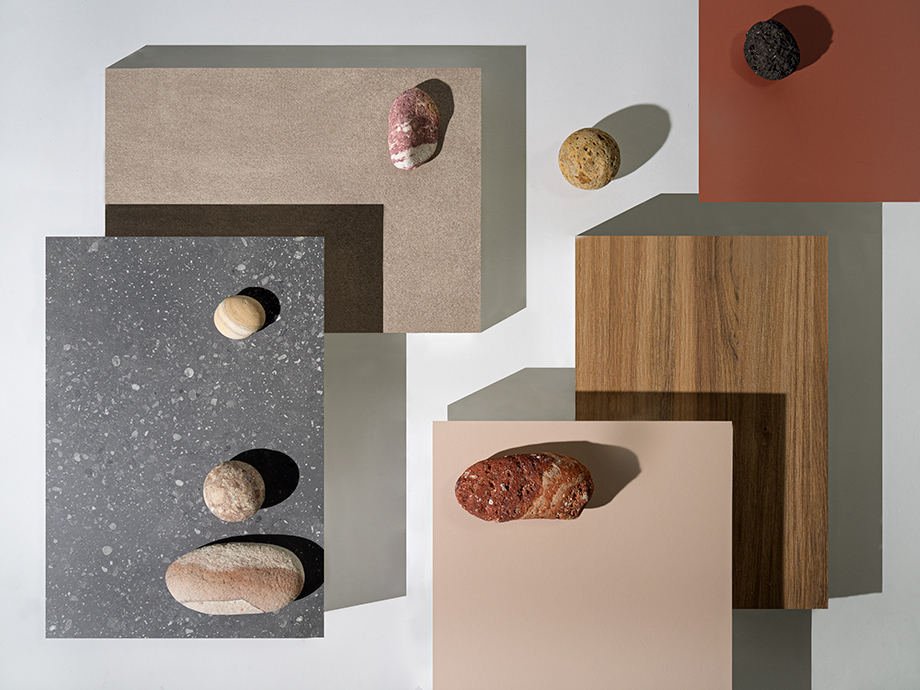 Inspired by distinctive textures and stylish materials, the decors selected for What's New 2021-2022 evolve around the tactility of woods, stones and patterns. They are perfect to create a monolith effect, which allows them to be used in harmonious continuity between horizontal and vertical applications.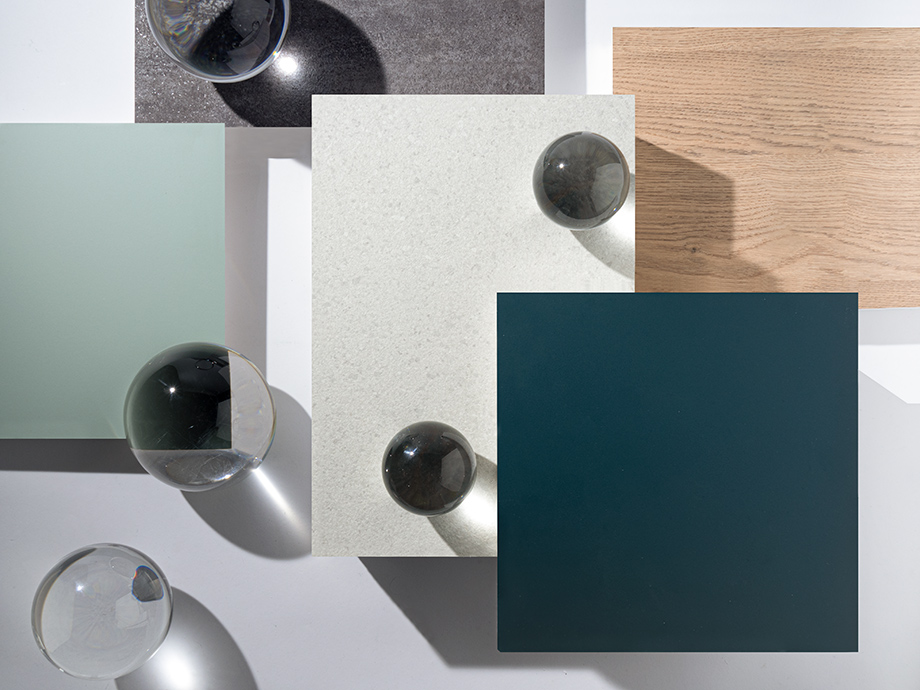 Among the new decors:
> Legni / Woodgrains family ads four new nature-inspired decors in Alevé.
> Pietre / Stones have seven new luxurious decors in Kèr, Luna, Mika and Urban finishes.
> Fantasie / Patterns are enriched with four new decors in Kèr, Luna and Alevé.
To know more about What's New 2021-2022, click here.