GETACORE
The solid surface material for rethinking spaces.
The acrylic-bonded solid surface material Getacore makes it possible to rethink spaces. Through the extreme formability of the material and optimal sheet dimensions, the limits of design are dissolved.
A broad palette ranging from plain colour shades to vibrant designs emphatically defines the effect and function of your space.
Features & Benefits
Manufactured in Germany, Getacore meets the highest quality standards: it offers long-term durability, outstanding colour consistency and extraordinary dimensional stability, which enables its use as a compound element. That's why a 10-year warranty for Getacore is offered, if installed by a trained partner.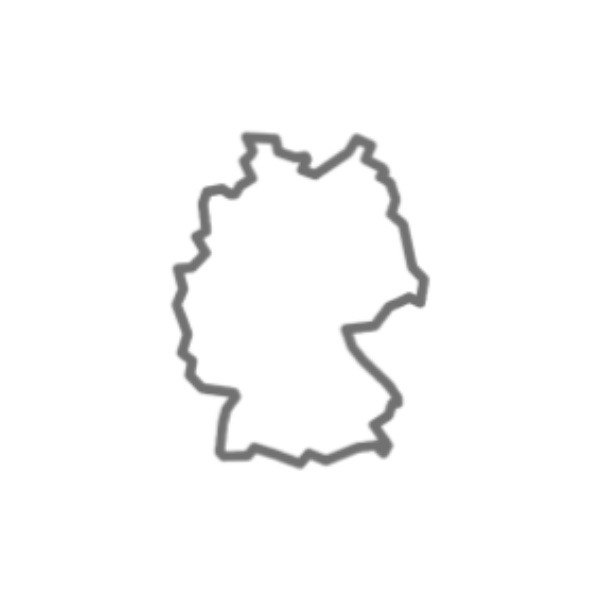 Made in Germany
Batch to Batch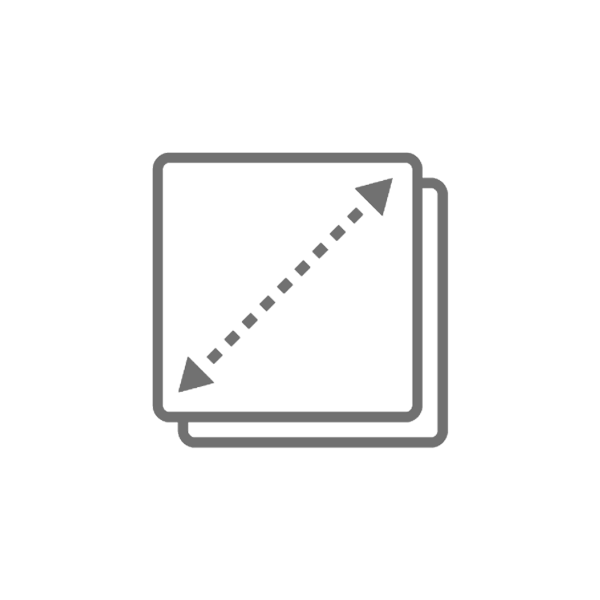 Perfect size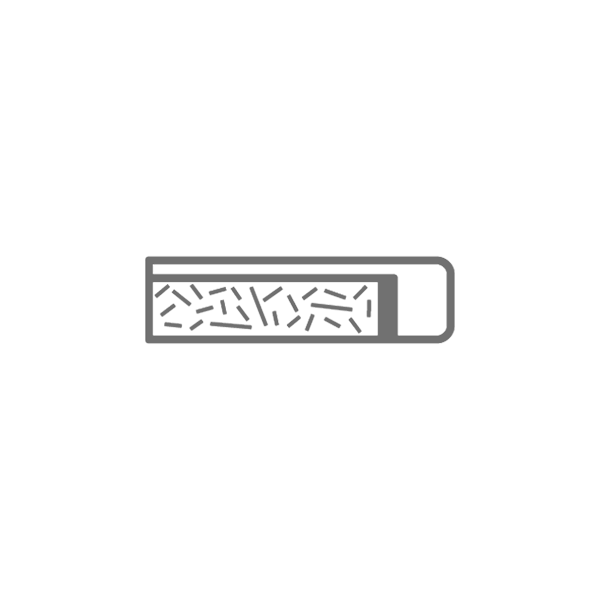 3 mm elements
Rethinking Your Spaces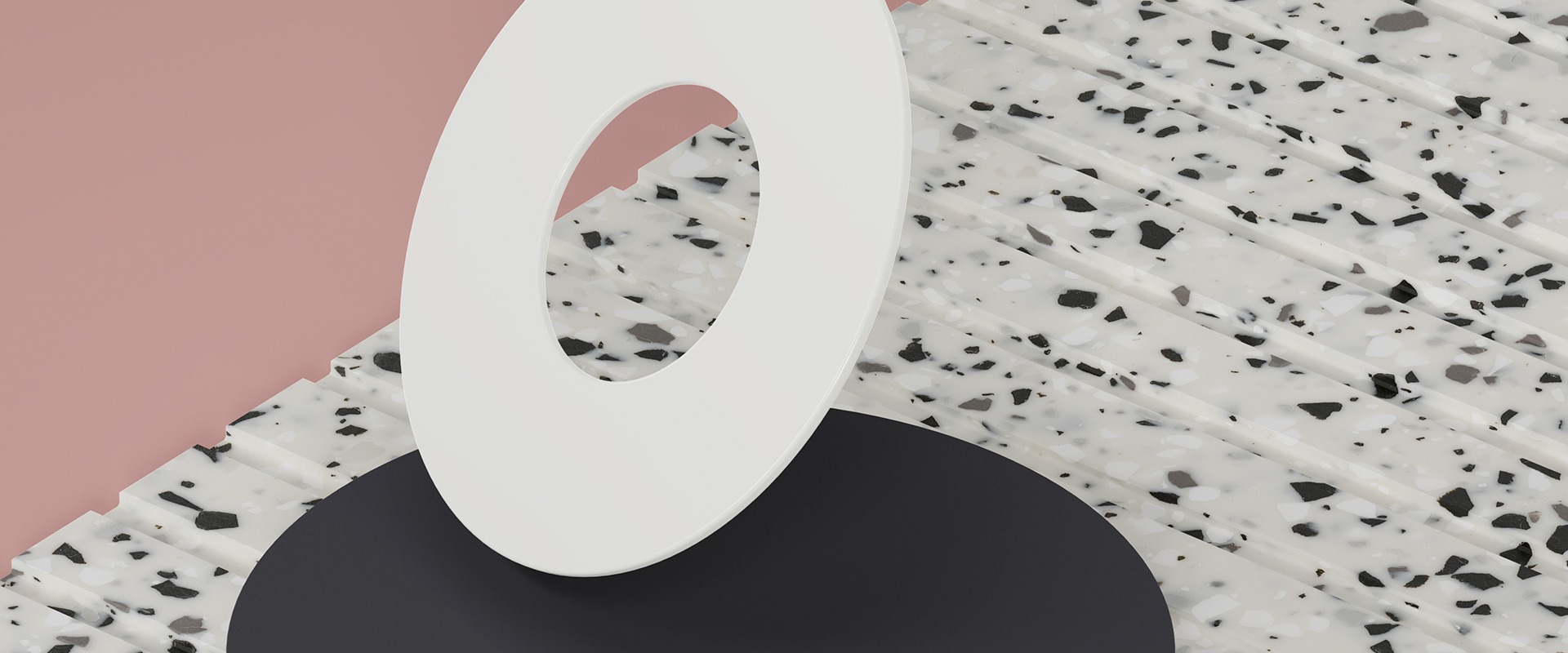 The Collection
The chromatic universe of Getacore is made up of a rich and varied offering that is designed with the customer in mind. The colour portfolio features a selection of hues running from solid colour tones to elaborated patterns infused with variegated lines to complement a wide range of interior styles and moods.