TUET
The new deep surface for interior design
Tuet reveals the harmony of fluid contrasts, visually and tactilely. By immersing into the waves of the deep surface, the light transforms each furnishing scene into an evocative composition characterised by light and shadow, which varies according to the time of day. Complementarily, the wood grains provide a changing tactile experience, combining a soft touch with a pleasant wavy sensation.
Discover the Tuet decors
Suitable only for vertical application, Tuet is designed to be in combination with two wood decors: Caravella Light and Caravella Dark.
Geometric Deep Rhythm
With their geometric deep rhythm, the "reeds" create movement and, simultaneously, give equilibrium to the whole design creativity. Tuet becomes a sinuous dance of texture, where the repetition of wood reliefs forms an atmosphere of natural wellbeing.
Gallery
Arpa Deep Surfaces
Arpa Industriale is exploring new texture design by introducing the Deep Surfaces.
Enhancing the ability of giving movement and depth to the space, this new family of materials confirms the company's pledge to develop both innovation and aesthetics.
Tuet is the first deep surface by Arpa.
Drawing inspiration from the Piedmontese reedbeds which run along the Tanaro river, it highlights the dark and light contrast, allowing to discover the whole charm of a ribbed surface.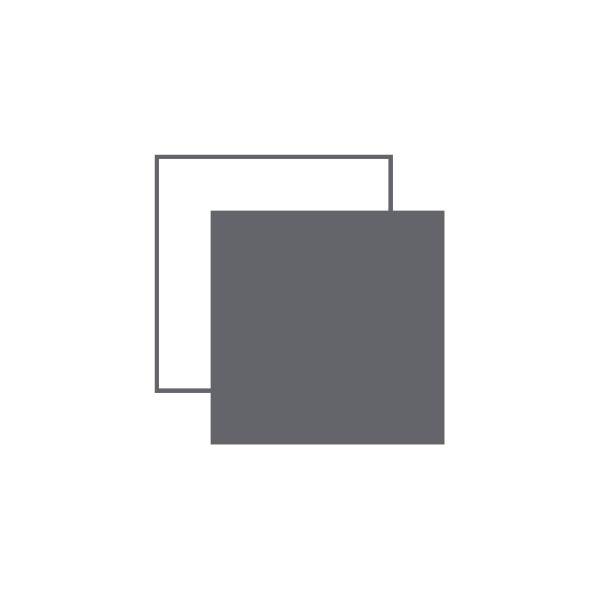 CONTRAST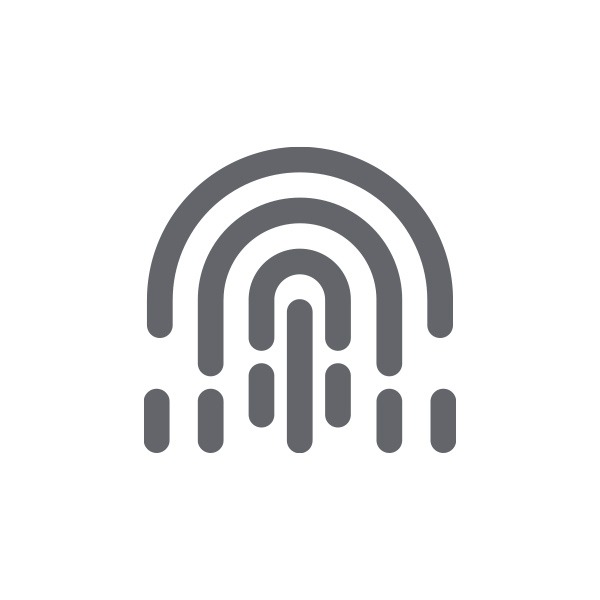 TACTILITY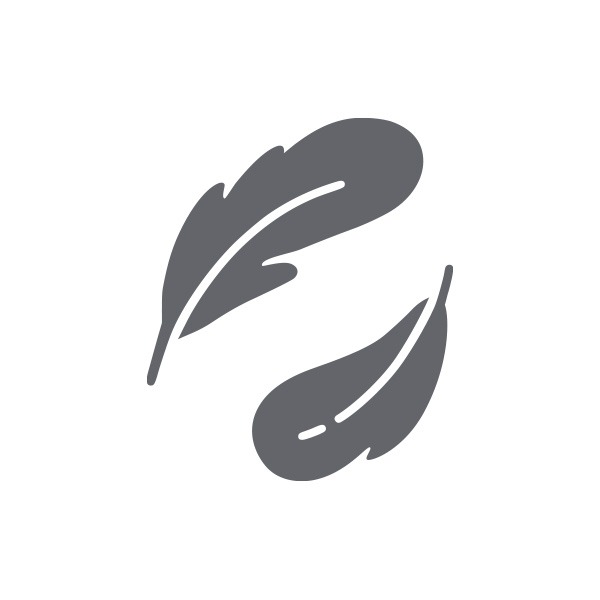 SOFT TOUCH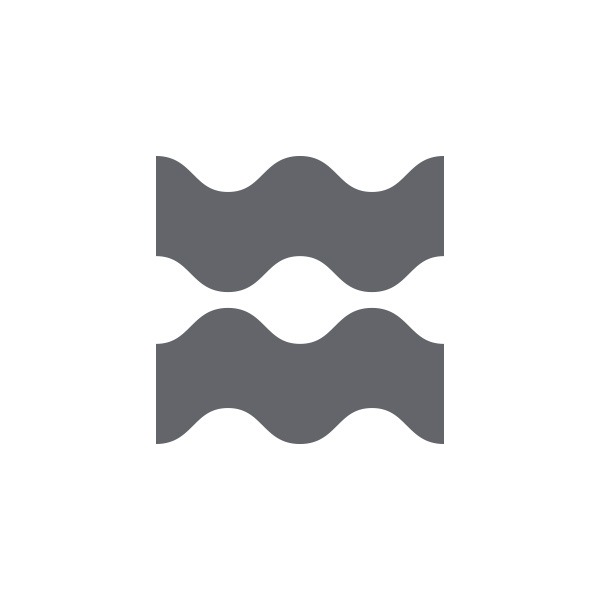 WAVY PATH
Tuet Edging Process
Watch the videos to find out more about the industrial and artisanal edging processes.
Industrial Edging Process
Artisanal Edging Process
(carpentry)