BACTERIA BLOCKER
Silverlam is the innovative Arpa high-quality surface with enhanced antimicrobial properties able to inhibit the growth of bacteria across its whole surface. Laboratory testing has proven the prevention of bacterial growth over 99.9% reduction of E-coli and Staphylococcus aureus after 24 hours on the surface tested by using the Japanese industrial standard JIS Z 2801.
ANTIBACTERIAL ACTIVITY
Silverlam panels consist of a surface layer impregnated with a resin with added silver ions.
To produce them, Arpa uses Silveright technology by Coveright. Silver is the active ingredient that guarantees this antibacterial efficiency.
This extra protection in suppressing and actively destroying harmful bacteria is evenly distributed across the whole surface, ensuring safety even in hard-to-reach areas.
APPROVED FOR FOOD CONTACT

Silverlam is physiologically safe, hygienic and suitable for contact with food.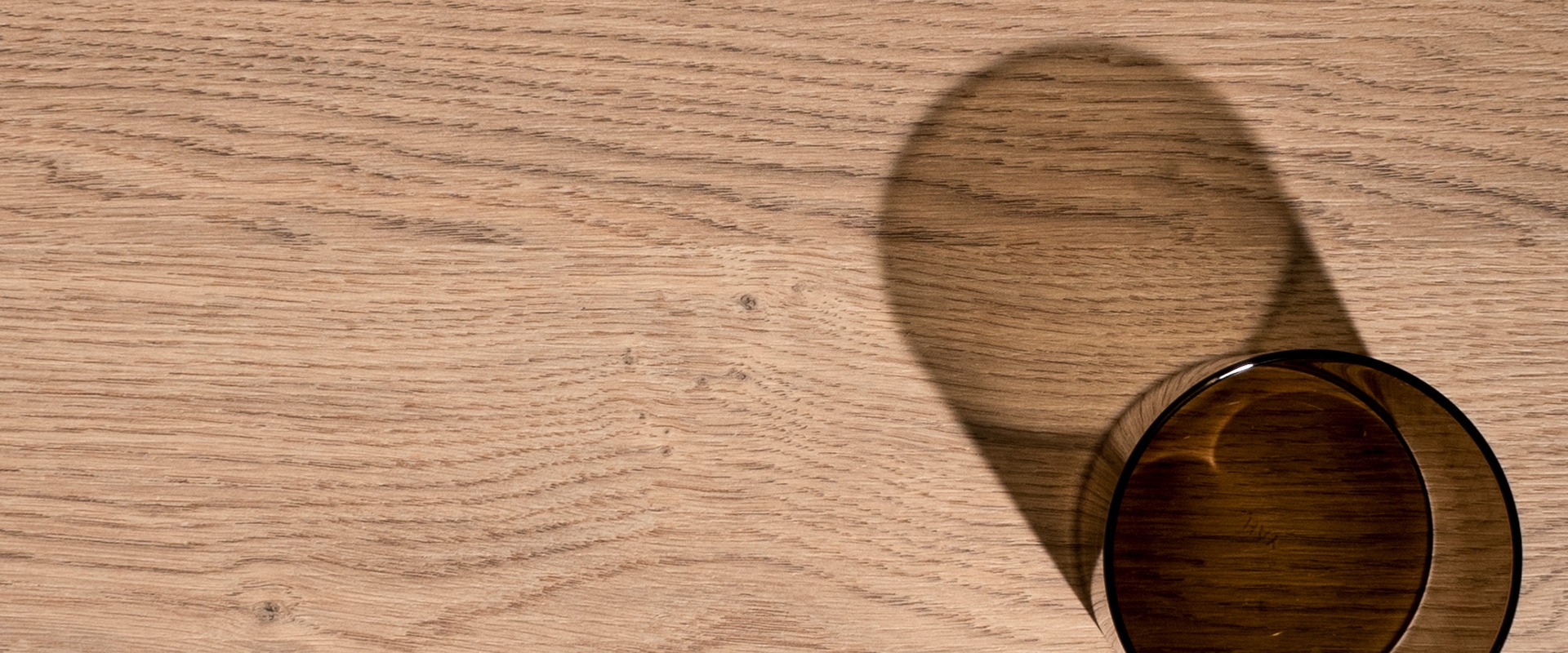 THE DECORS
A selection of 12 plain colour decors and a wide range of woodgrains, stones and patterns are available with the Silverlam technology. Find out all Silverlam decors on our product selector.