Decor Family
COLORSINTESI
Plain Colours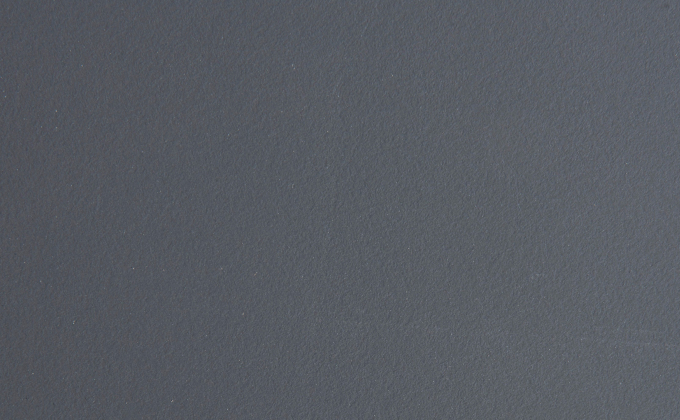 Bloom Core
Formats
3050 x 1300 mm
4200 x 1300 mm
Lucida: recommended only for vertical applications
Finish
Formats (mm)
2440 x 1220
3050 x 1300
4200 x 1300
4200 x 1600
4300 x 1850
Alevè
Cliff
Corallo
Erre
Flatting
Ghibli
Jazz
Larix
Losa
Lucida
Luna
Martellata
Mika
Naked
Opaca
OSL
Pesca
Quarzo
Rorà
Satinata
Tex
Top Face
Urban
This is a general overview.
Please note: compare this information with the finishes and formats related to the decor you are interested in.
Bloom is a new core technology developed by Arpa Industriale to grant a greater environmental performance.
With Bloom, 50% of fossil-based phenol is substituted with lignin, a natural raw materials.
Download brochure
Decor also available in the collection

Decor also available in the collection

Decor also available in the collection