19 January 2023
Introduced in 2019, Bloom is the lignin-based technology created by Arpa Industriale's R&D department which reduces phenol included in the core's resin by 50%. Winner of several honours—ADI Design Index and MaterialPreis in 2020, Iconic Awards and Interzum in 2021—the Bloom Technology is applied to 36 Arpa Colorsintesi decors and to 9 shades of FENIX NTM®. Here are three different and impactful advantages of choosing materials made with Bloom.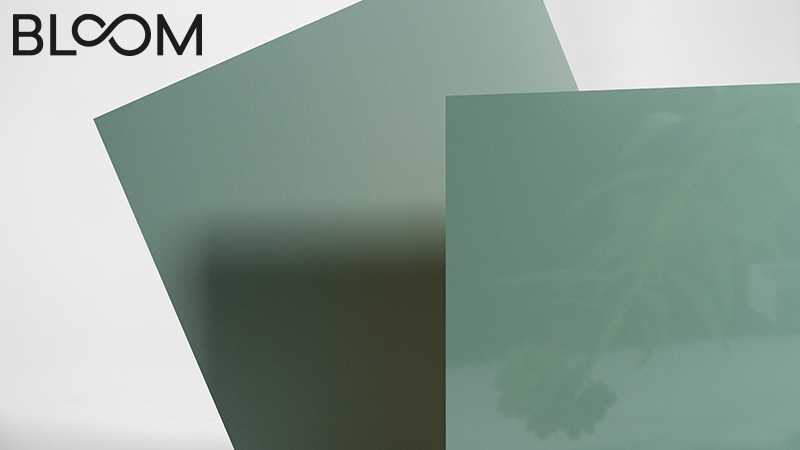 For Arpa, sustainability is about acting. Choosing Bloom means taking a real action. Thanks to its innovative technology, Bloom increases the amount of natural raw materials in the creation of Arpa surfaces. It uses lignin – a natural polymer defined as the glue that holds wood fibres together – to significantly reduce phenol in the material's core resin by 50%.

A benefit of designing with decors made with Bloom technology is that you won't sacrifice the distinctive properties of Arpa high quality surfaces. These plain colours maintain their high performance and resistance as well as refined aesthetics.

Last but not least, Bloom Technology answers to a wide range of creative needs by giving you freedom to choose among 36 decors of the Colorsintesi family, available in both Premium and Stock Collections. Inspired by nature, the tones smoothly align with the style of your home environment with the elegant aesthetic of both cold and warm shades.