Arpa. High pressure laminates and materials for
interior design, furniture and architecture 
For its craft skills and techniques acquired in more than 60 years of history. For its investments in research and technology.
For its focus on sustainability. For the design and the quality of products made in Italy.
Arpa is more than regular laminates and smart surfaces. Arpa designs and produces solutions that make any environment or piece of furniture original and creative.
TACTILE AESTHETICS
More than 60 years of experience in creating the perfect combination between decor, colour, design and texture.
Thanks to continuous innovation, Arpa's finishes interpret in a unique way the material dimension of high pressure laminates.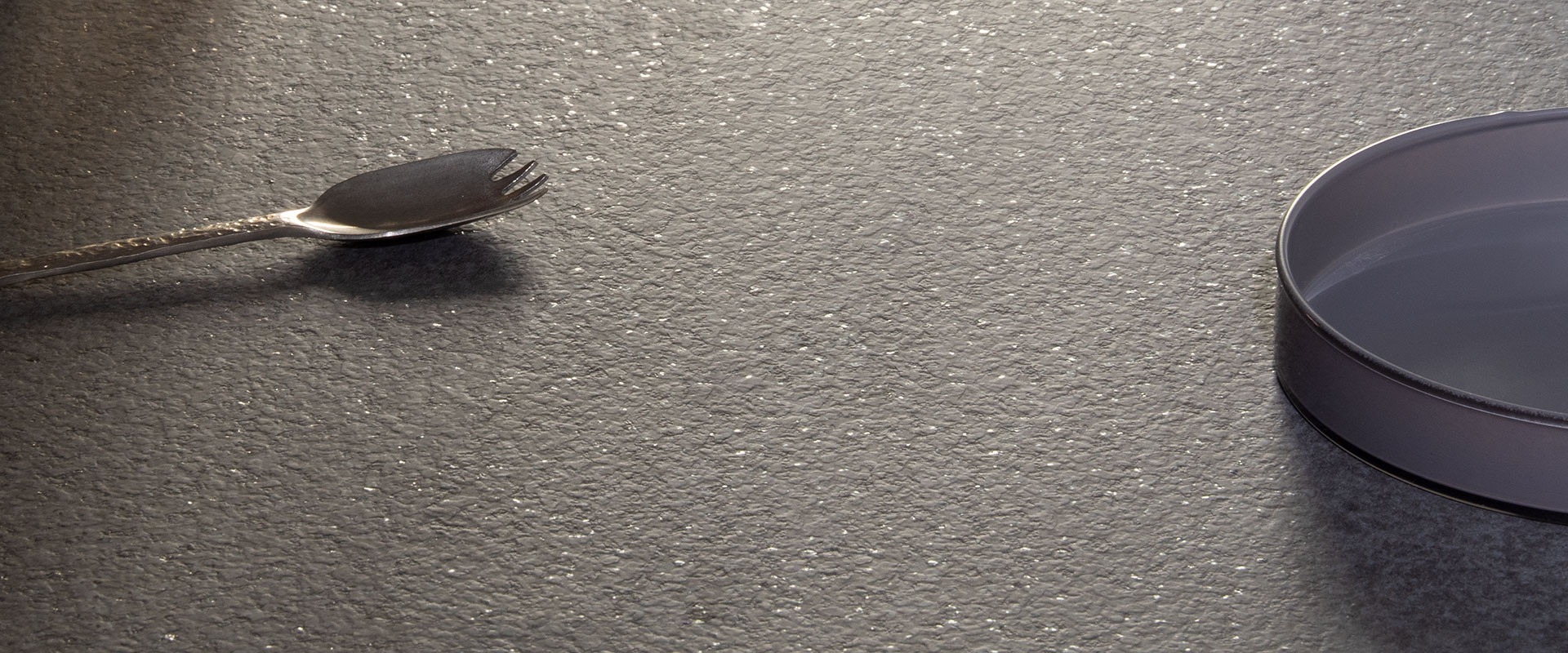 Power to Be Creative
Discover our range of decor laminates
Latest news
Read the news from Arpa Industriale world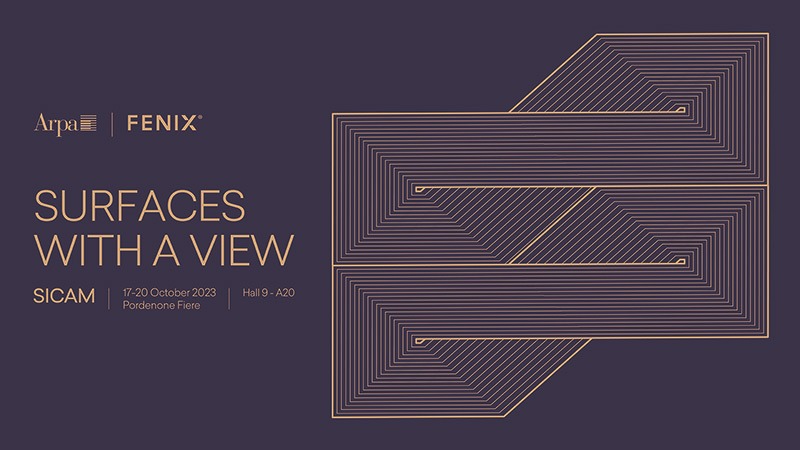 Surfaces with a view at SICAM 2023
"Surfaces with a view," the installation designed by Zanellato/Bortotto and Musa, was on display from October 17th until 20th, 2023, at SICAM 2023 in Pordenone, Italy. 
Read more
Social Wall